A new trailer, demo gameplay video and a release date (March 8, 2019)? It feels like Christmas.
Nero looks good, with his robotic prosthetic arm, in the footage released at Gamescom 2018. Speaking of Nero's arm, it's a Devil Breaker meaning, there are limitations to it and you might not always have one. I look forward to exploring the different types of Devil Breakers and how I can exploit them to make enemies my bitch.
I mean…fight foes for the greater good! Yay! Woot!! 👼👼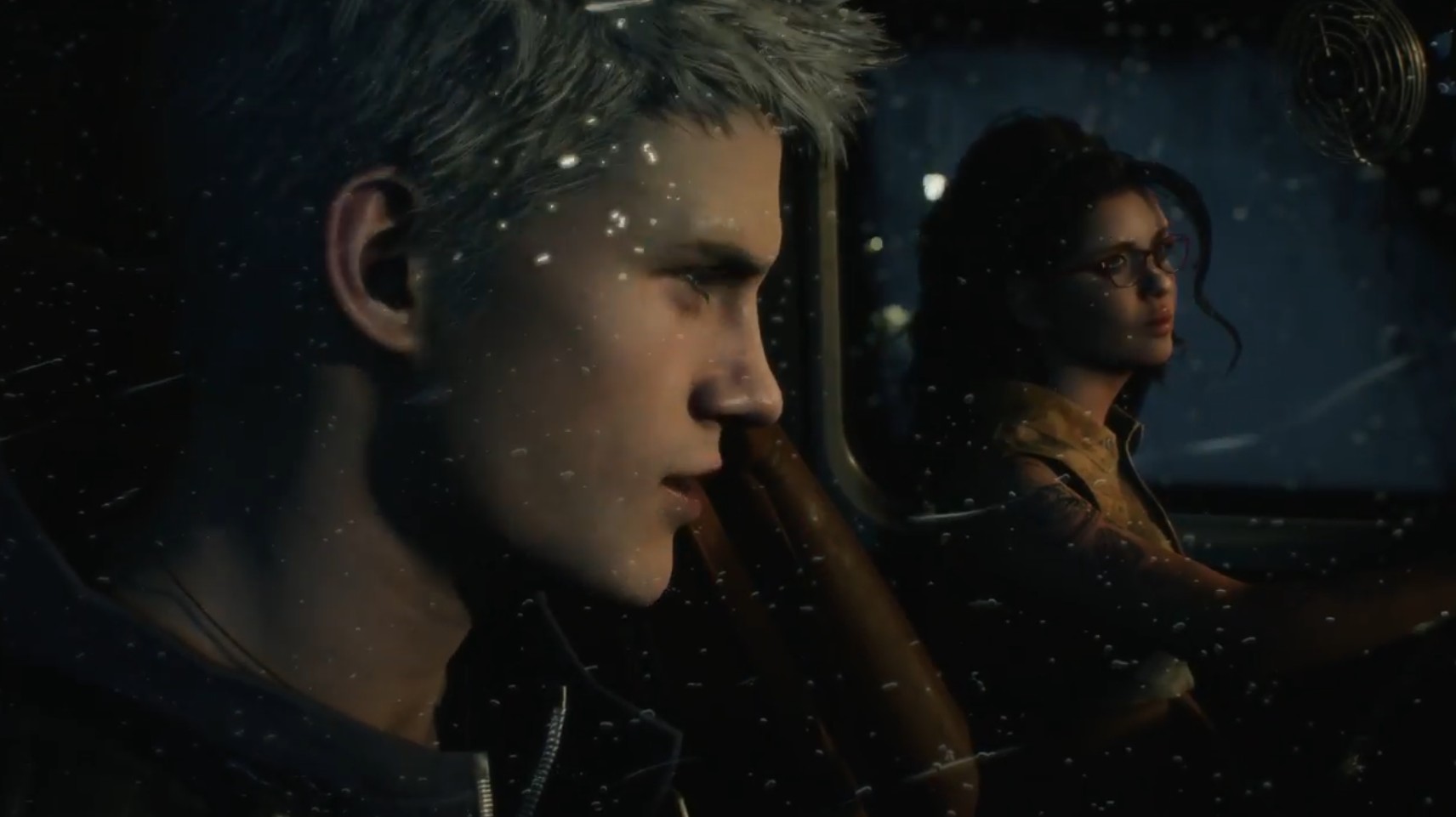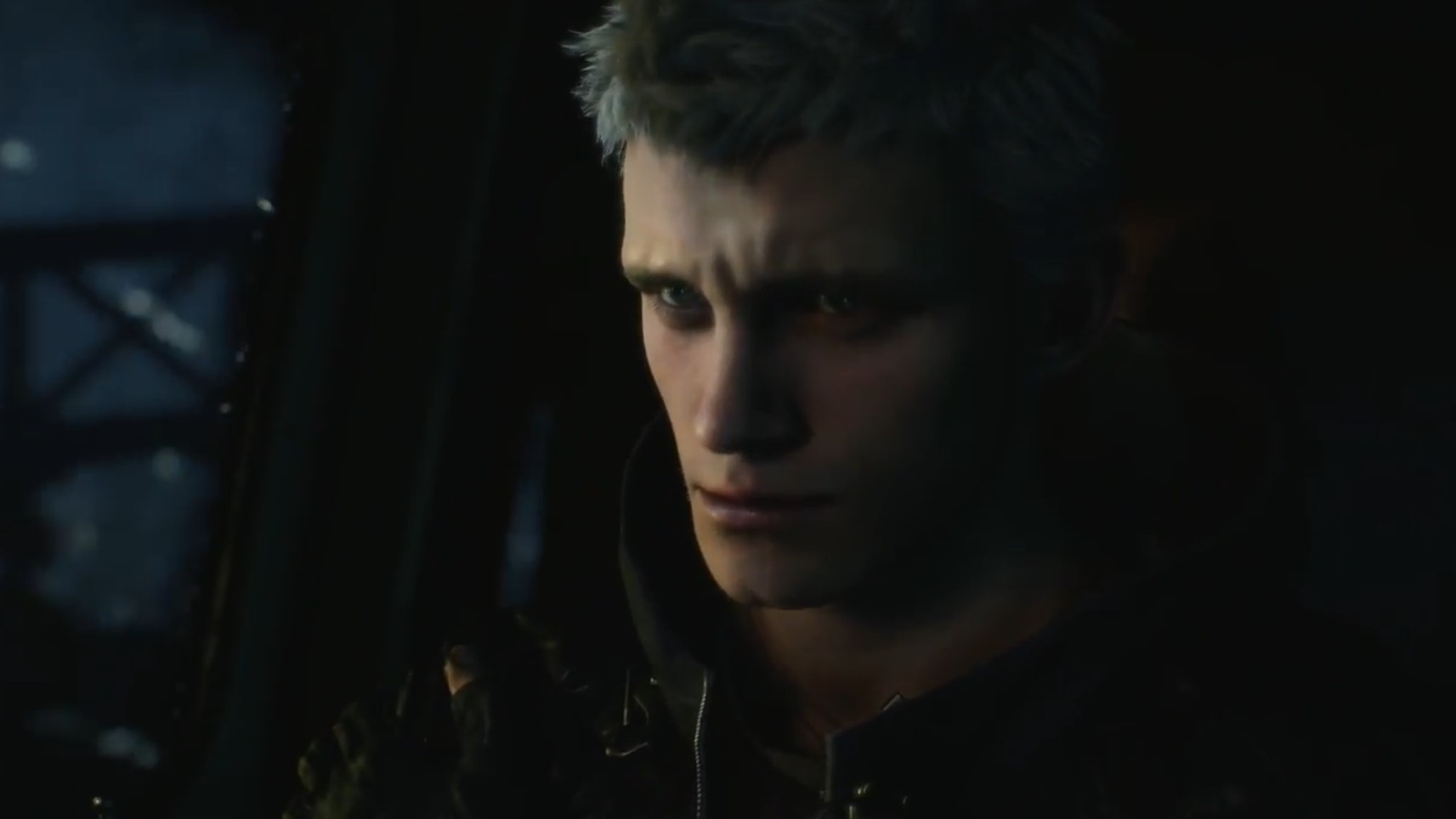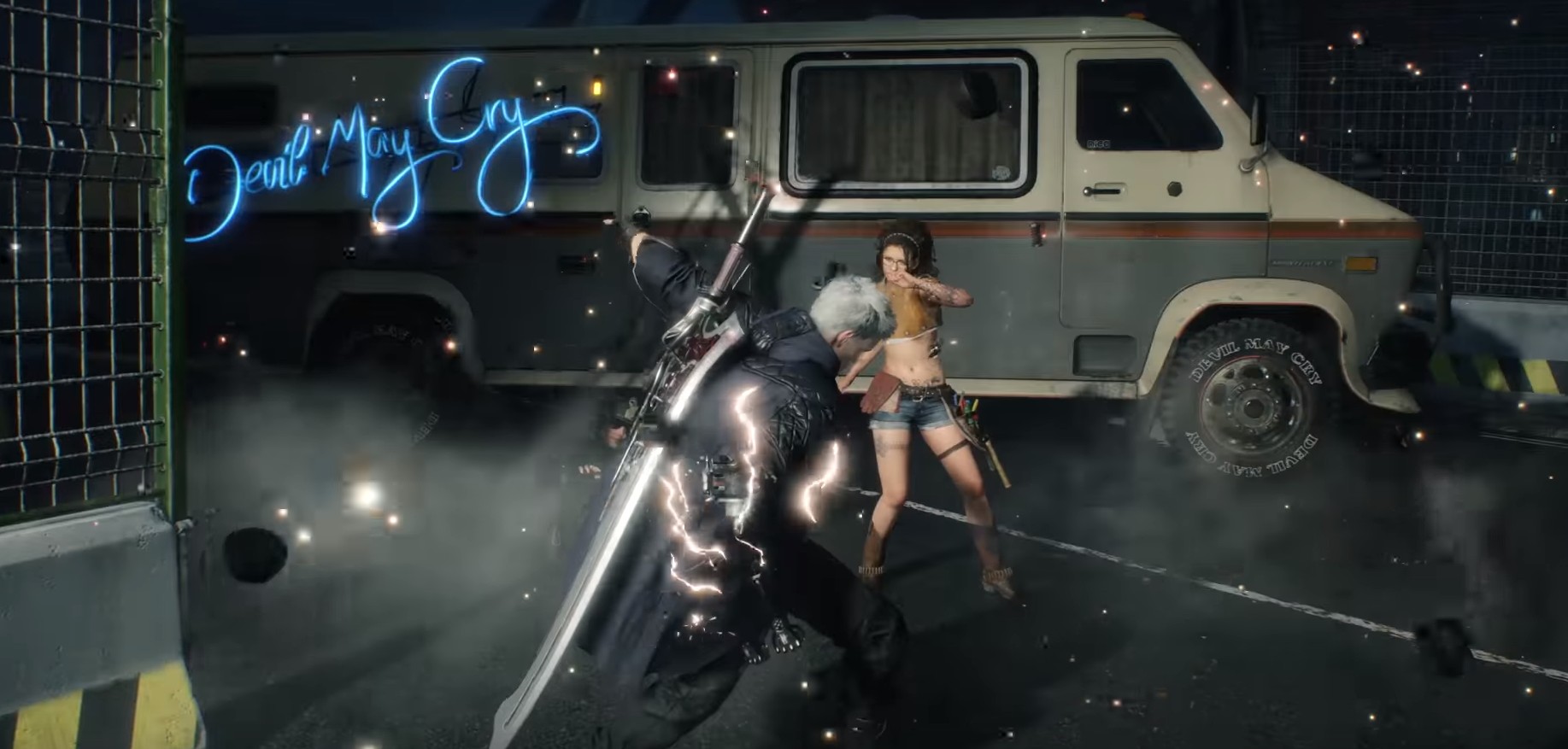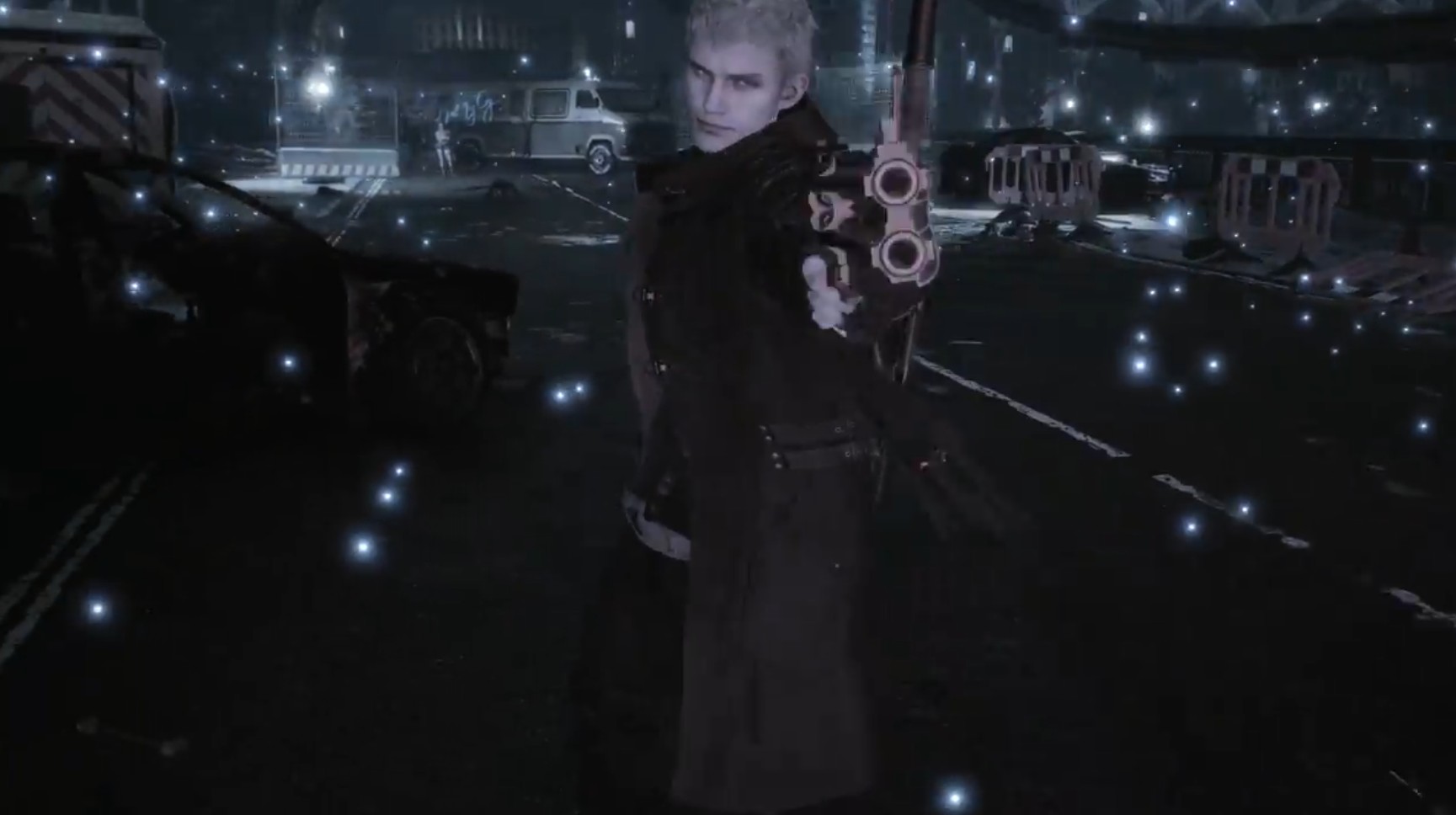 From what I'm told, the gameplay is smooth and feels good. The game looks great so far. Adding Devil May Cry 5 to my "gotta keep an eye on this" list. Coming out on PC, XBox One and PS4 March 8, 2019.