Now that SuperM have made their debut, a lot people are curious the guys that make up the K-pop supergroup. This masterpost contains profiles of all seven members — recaps of how they joined SM Entertainment, which group they originally debuted in, etc.
Baekhyun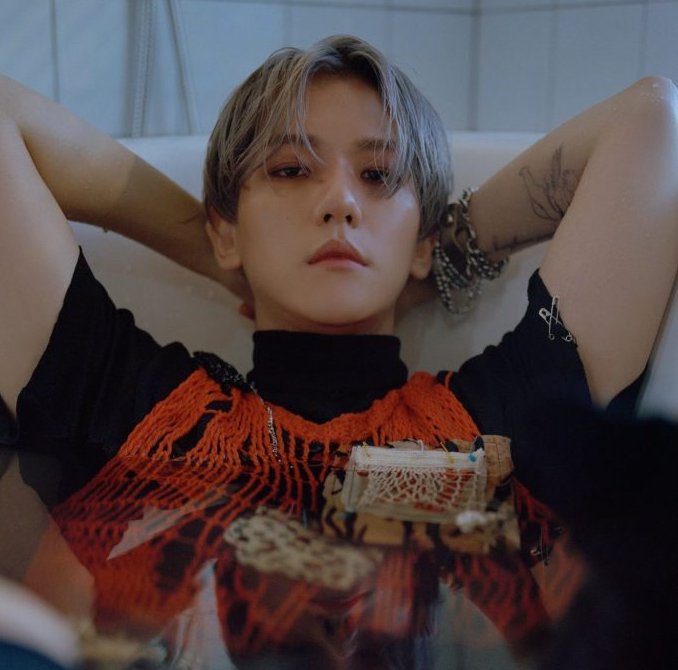 Full name: Byun Baek-hyun
Age: 27
Other group(s) he's in: EXO, EXO-CBX
The leader of SuperM, Baekhyun was born in Bucheon, Gyeonggi Province, South Korea on May 6, 1992. He started training to become a singer at age 11, and even received piano lessons from Kim Hyun-woo, a member of the Korean rock band DickPunks.
Baekhyun was spotted by a casting agent from SM Entertaiment while preparing for his entrace exams for Seoul Institute of the Arts, and became a trainee in 2011. In 2012, he made his debut as the main vocalist in EXO, and in 2016, became a member of the group's first official sub unit, EXO-CBX, alongside fellow members Chen and Xiumin. On July 1, 2018, Baekhyun collaborated with Privé to launch his own streetwear brand, "Privé by BBH". He officially made his debut as a solo artist by releasing his EP City Lights on July 10, 2019.
Taemin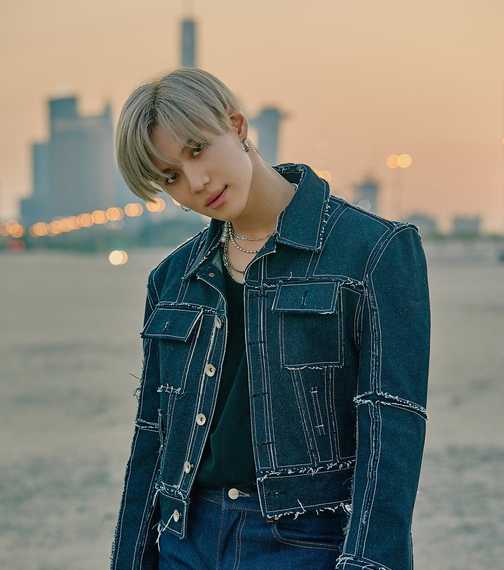 Full name: Lee Tae-min
Age: 26
Other group(s) he's been in: SHINee, SM The Performance
Social media: Instagram
Taemin was born in Seoul, South Korea on July 18, 1993. He originally wanted to be a pilot until he discovered dancing in the 6th grade, with Michael Jackson being the main reason behind Taemin's decision to become a dancer.
He auditioned for SM's 2005 Open Weekend Audition Casting, and was accepted immediately. In 2008, Taemin made his debut as the youngest member in SHINee — he was 15 when their single "Reply" was released. In 2014, he made his solo debut with his EP Ace. He has released two full length albums and EPs in Korean, and one full length album and three EPs in Japanese.
Note: This is technically the third time Taemin has been included in a supergroup. He was a member of Younique Unit in 2012, alongside Kai, former EXO member Luhan. SNSD's Hyoyeon, former Super Junior-M member Henry, and Super Junior's Eunhyuk. The unit was a collaboration between SM and Hyundai PYL, and have only released one song called "Maxstep". He is also a member of SM The Performance — a dance project group SM created in 2012 with TVXQ's U-Know, SHINee's Minho, EXO's Kai and Lay, Super Junior's Donghae and Eunhyuk, and NCT's Ten as members.
Kai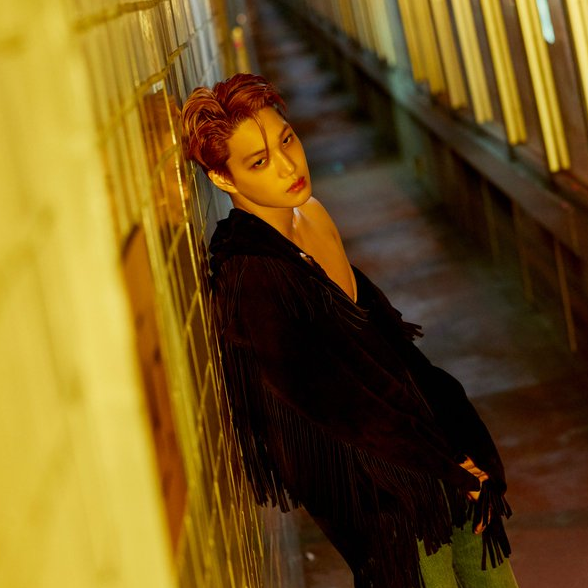 Real name: Kim Jong-in
Age: 25
Other group(s) he's in: EXO, SM The Performance
Social media: Instagram
Kai was born in Suncheon, South Jeolla Province, South Korea, on January 14, 1994. While his parents wanted Kai to learn Taekwondo and piano, he wanted to become a dancer instead. He originally trained in jazz dance, he switched to ballet after watching The Nutcracker. Kai won SM's Youth Best contest in 2007 and started training in hip hop, popping and locking after signing with the company.
Kai was announced as a member of EXO in 2011, and debuted with the group in 2012. In 2016, he made his acting debut in the web drama Choco Bank, and has since starred in other dramas, such as Andante, Miracle That We Met and a Japanese drama, Spring Has Come. In September 2019, Kai became the first Korean to be appointed as Gucci's global brand ambassador.
Note: This is the third time Kai has been in a group Taemin, who is a close friend of his. They were both a part of Younique Unit, and are current members of SM The Performance. Kai was also featured on the track "Pretty Boy" from Taemin's debut album, Ace.
Taeyong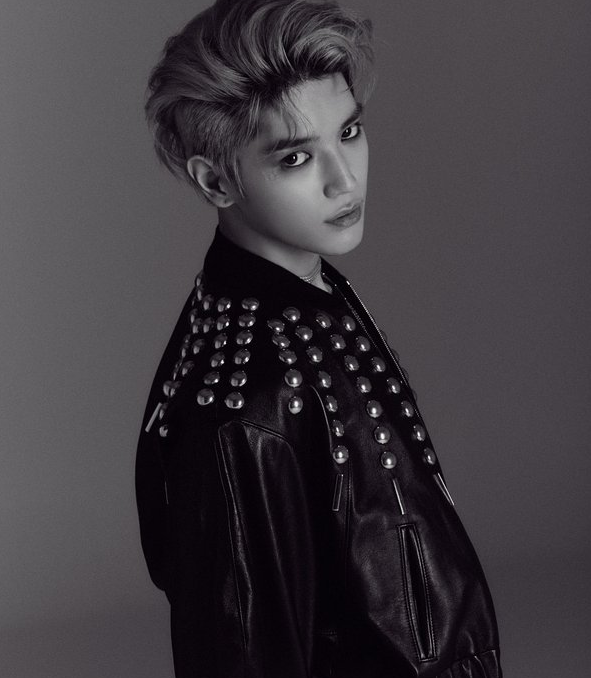 Full name: Lee Tae-yong
Age: 24
Other group(s) he's in: NCT, NCT U, NCT 127
Taeyong was born in Seoul, South Korea on July 1, 1995. He was scouted on the street by an SM recruiter when he was 18, and joined the company after passing his audition (his audition song? The national anthem).
Before making his debut, Taeyong was a featured artist on Red Velvet's song "Be Natural". He officially debuted as a member of NCT U (one of NCT's many sub-units) in April 2016 with their first single "The 7th Sense", and became the leader for another sub-unit, NCT 127, later that year. Taeyong is also a songwriter — he has writen over 30 songs for NCT's multiple units, including "Fire Truck", "Cherry Bomb", and "Regular". In July 2019, Taeyong released his first solo single "Long Flight" as a part of SM Station.
Ten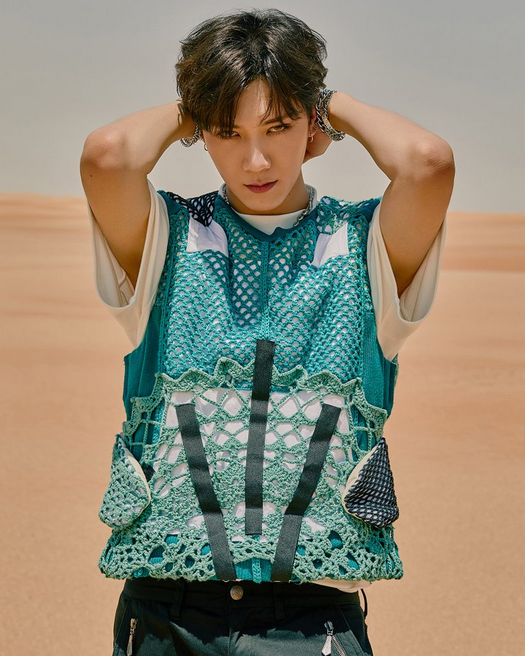 Real name: Chittaphon Leechaiyapornkul
Age: 23
Other group(s) he's in: NCT, NCT U, WayV, SM The Performance
Social media: Instagram
Ten was born in Bangkok, Thailand on February 27, 1996. He won Teen Superstar, a Thai TV competition series, in 2010 and was given an opportunity to sign with South Korean agency Starship Entertainment. However, Ten turned down the offer and eventually signed with SM in 2013 after coming in first place of their global audition in Thai.
Ten made his debut in 2016 as a member of NCT U and was featured in their single "The 7th Sense". In 2017, he released his first solo song "Dream in a Dream" through SM Station, which was followed by his next solo track, "New Heroes" in 2018. Later that same year, Ten was revealed to be a member of WayV, a China-based unit associated with NCT. WayV made their debut in January 2019 with their EP, The Vision and the Chinese version of "Regular".
Lucas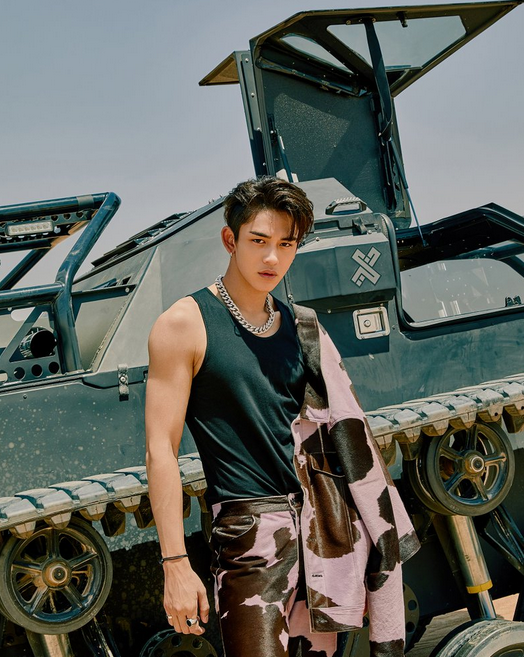 Full name: Lucas Wong Yuk-hei
Age: 20
Other groups(s) he's in: NCT, NCT U, WayV
Social media: Instagram
Lucas was born in Sha Tin, Hong Kong on January 25, 1999 to a Chinese father and a Thai mother. In 2015, Lucas passed an audition SM had in Hong Kong and went straight to South Korea. He was accepted into company after striking three model-like poses.
Lucas made his debut in NCT on March 14, 2018, with the release of the group's debut full length album NCT 2018 Empathy. His vocals were included in three songs off the album — "Boss","Yestoday" (both with NCT U) and "Black on Black" (with NCT 2018). He released his first solo track "Coffee Break" later that year for SM Station featuring Jonah Nilsson and Richard Bona. He is currently a member of NCT's Chinese sub unit, WayV.
Note: Before his debut, Lucas made a cameo in Ten's "Dream in a Dream" music video (you can see him at the 0:51 mark).
Mark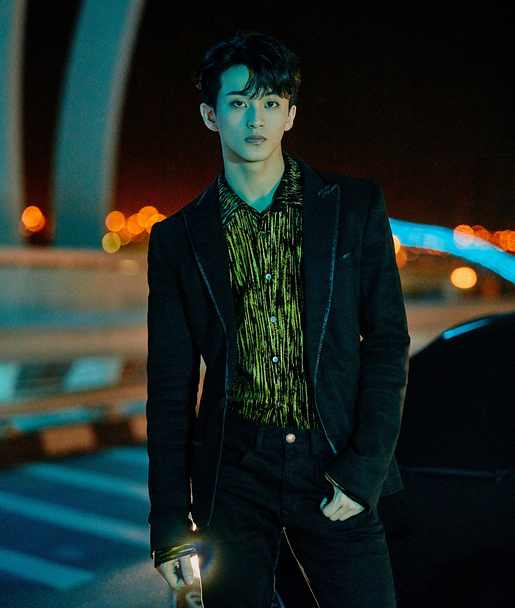 Full name: Mark Lee (Korean name: Lee Min-hyung
Age: 20
Other group(s) he's in: NCT, NCT U, NCT 127, NCT Dream (formerly)
The youngest in SuperM, Mark was born on August 2, 1999 in Toronto, Canada, but later moved to Vancouver. He was cast through an SM global audition in Vancouver, and moved to Seoul to become a trainee.
Mark debuted in 2016 with NCT U and was featured in their single "The 7th Sense", which he helped write. Later that year he became a member of NCT 127 and NCT Dream, where all of the members are in their teens. Mark graduated from NCT Dream on December 31, 2018 after turning 20 in Korean age (19 internationally).
Album: SuperM – The 1st Mini Album is out now via SM Entertainment and Capitol Record You can buy a digital copy here, or you can order the physical CD, which comes in eight different versions:
You can also stream the album on Apple Music and Spotify.