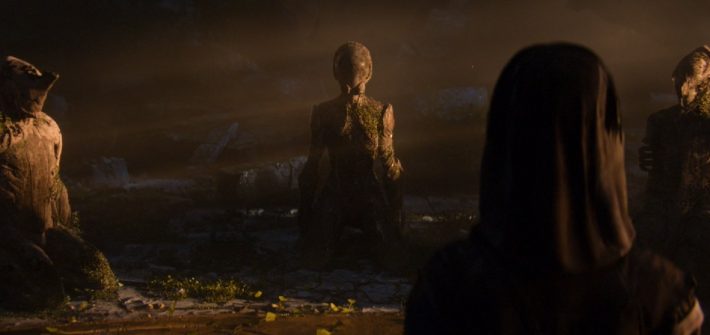 They did it. The devs gave players a roadmap on what to expect for 2019. They listened to players. Woot!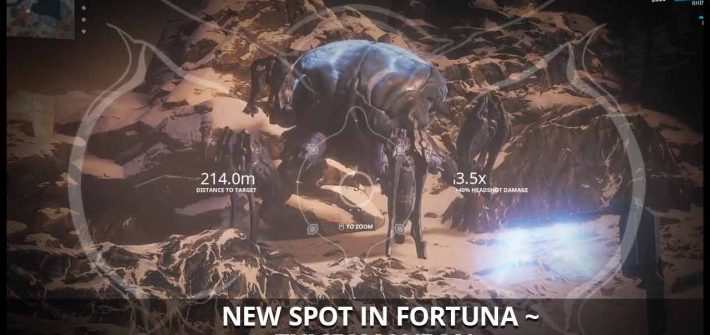 Time to play catch-up on what's been going on lately. It's December, and you know how I dread December. I'm changing that, among other things.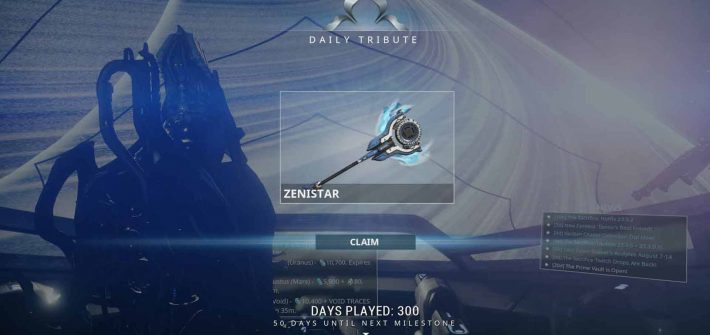 Digital Extremes has proposed a change to the Daily Tribute system (login rewards) that makes it easier for new players to receive some rewards. Some long-term players (veterans) are against that.