Dr. Seuss Enterprises announced last year that they would be stopping the publication of six of Dr. Seuss's books due to concerns about the way that people of color were portrayed in these books.

Theodor Seuss Geisel, better known as Dr. Seuss, was known to have held racist views at certain points in his life, as evidenced by the many racist drawings he created. For example, during World War II, he made inflammatory comments about the Japanese. However, after the war, Geisel's views changed, and his artwork and actions consistently reflected this shift.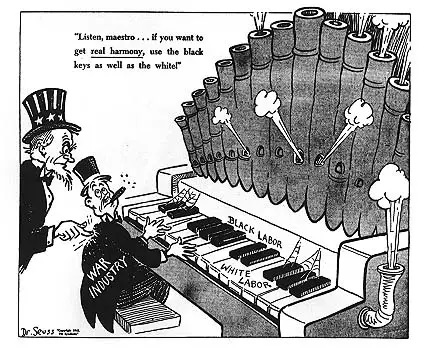 Today, Dr. Seuss's books have been made into movies, which have generally been praised for their inclusivity. Several more movies are in the works, including Oh, The Places You'll Go in 2027, a movie featuring characters from The Cat in the Hat in 2026, and a new version of The Cat in the Hat slated for 2024.
Change Is Good
What can we learn from this? Geisel changed his views over time, and his story can serve as an inspiration for others to do the same. While it is true that some of his books contributed to systematic racism, he later rejected those views. By stopping the publication of these books, Dr. Seuss Enterprises is making it clear that they do not want to perpetuate views that Geisel himself no longer held.
It is understandable that some people might have a problem with this decision, but it is important to recognize that these books no longer reflect Geisel's views and that the company is actively trying to be inclusive and reject racism. Rather than dwelling on the negative aspects of this story, it might be more constructive to focus on the positive message of hope and change, and to look forward to the inclusive movies and games that are coming out.